IMM is looking for new Stars!
Inner Melbourne Maids is rated Australia's best house cleaning company by NACLA. If you are looking for cleaning jobs in Melbourne, why not join our team and work with the best? We offer the highest pay in the industry, have a supportive team and give you plenty of control and freedom over your work. If you love to clean and have a desire to control your financial future without compromising on your home/family life, this could be you!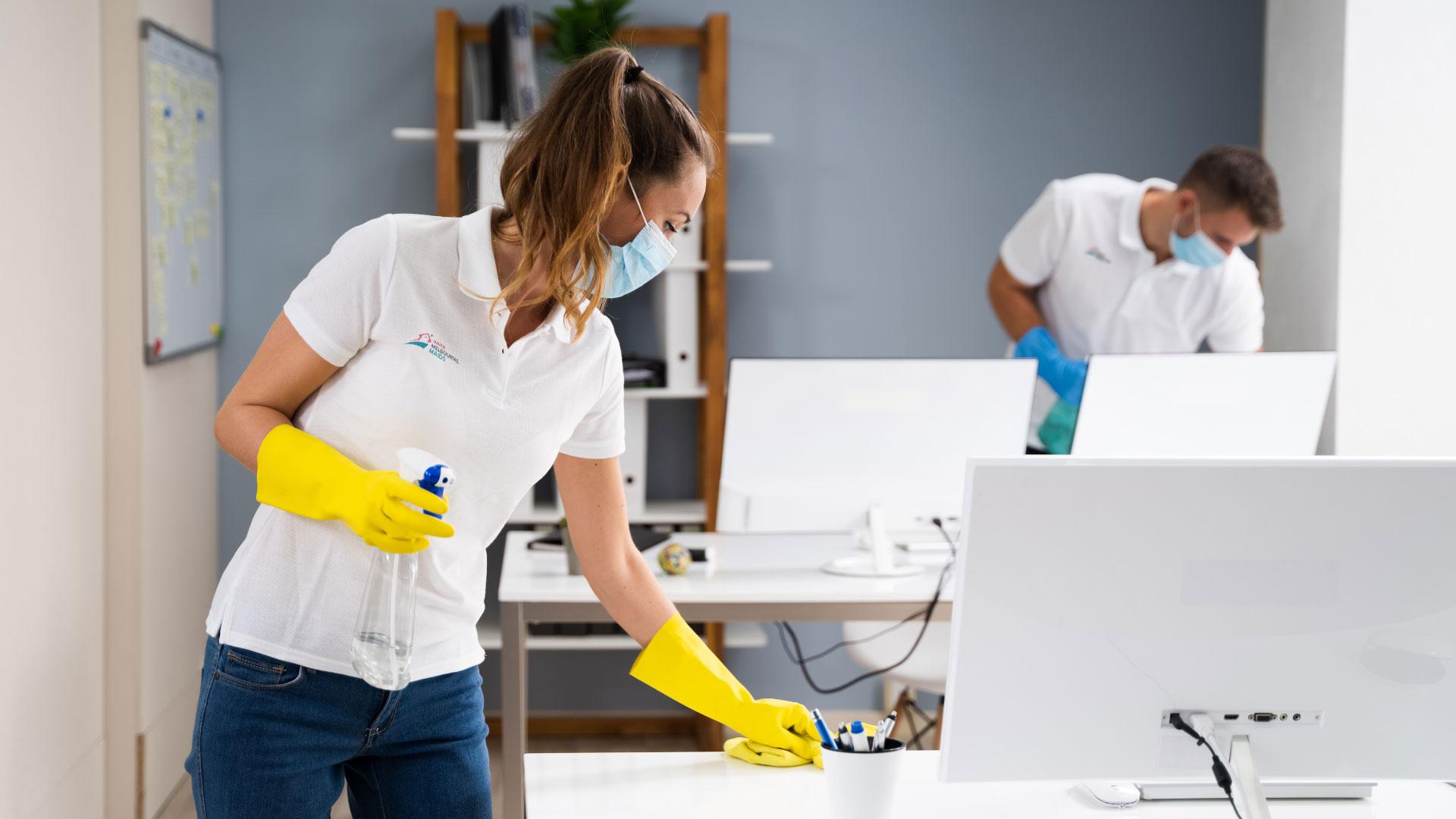 Aim for the Moon & reach for the Stars!
If you feel like you are always being held back. If you have dreams and aspirations but no one to help you achieve them. And if you are 'take action' kind of person, then we would love to hear from you.
We want people who are motivated to achieve their goals, people who are committed to making their futures as bright and shiny as the properties they clean. If that's you, then we want to hear from you.
We are an equal opportunity job provider
We believe that it is important to create a workplace environment that is free from discrimination based on race, religion, gender and language. This means providing fair and equal access to job opportunities, and ensuring that all job applicants are evaluated solely on their qualifications and performance, rather than their race, religion, gender or language.
Believe in yourself & make it Better
Create the future you deserve. We will support you as you make a better life for your family and career for yourself.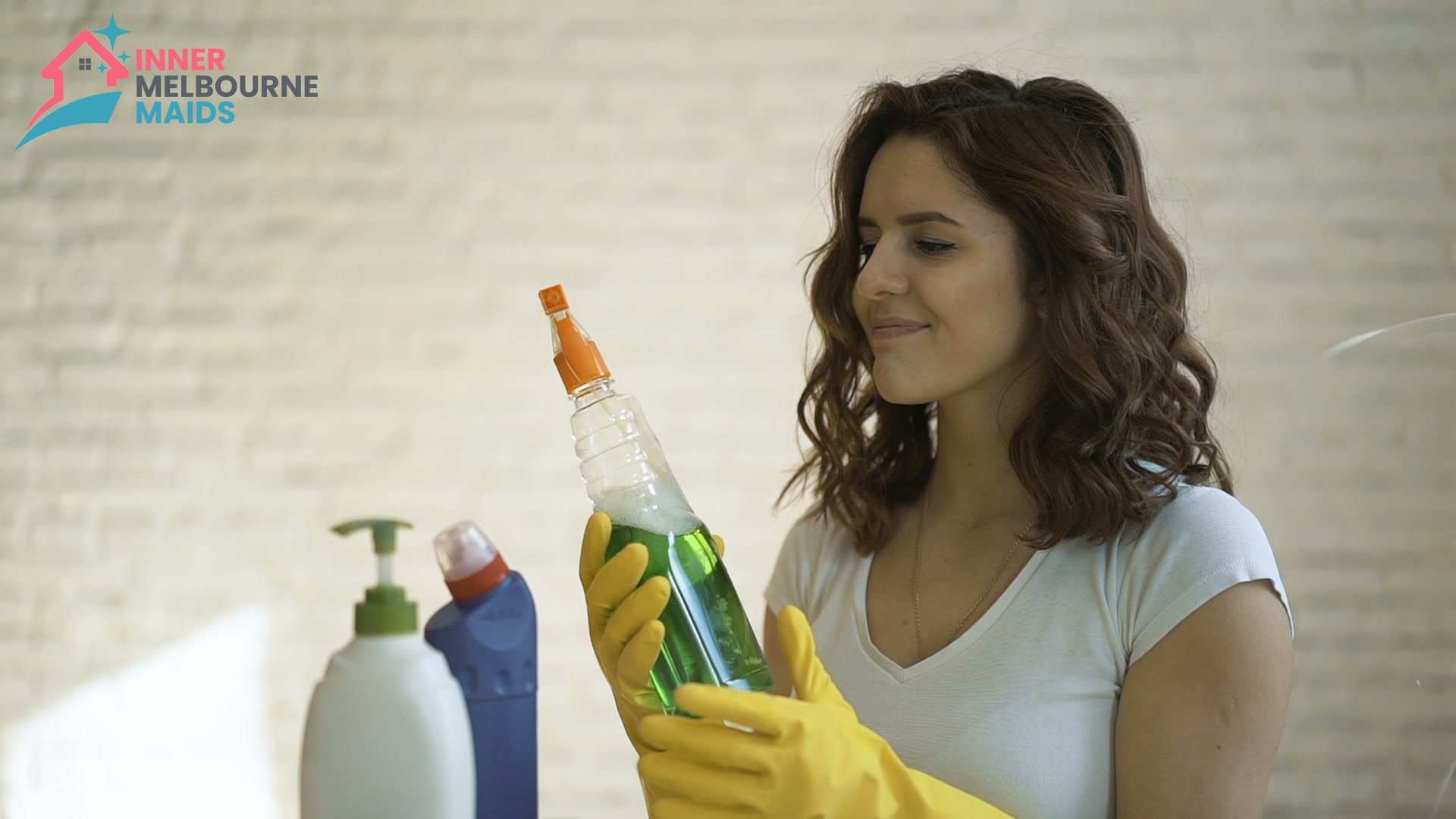 Care & Consideration
You support those around you. You take pride in your tasks being done well and you take responsibility for your Team. If this sounds like you – then you sound like one of us!
Never stop Learning & Earning
What matters to you? Is it financial freedom? The ability to manage your work/life balance? Being in control of your financial security?
If you're the kind of person we are looking for, then all the above matter!
When you join our Team we will support you with training, opportunities, and encouragement. We will keep you up to date with the latest information, and cleaning products & techniques, and we will always want the best for you, because that's how we all grow into a better future – together!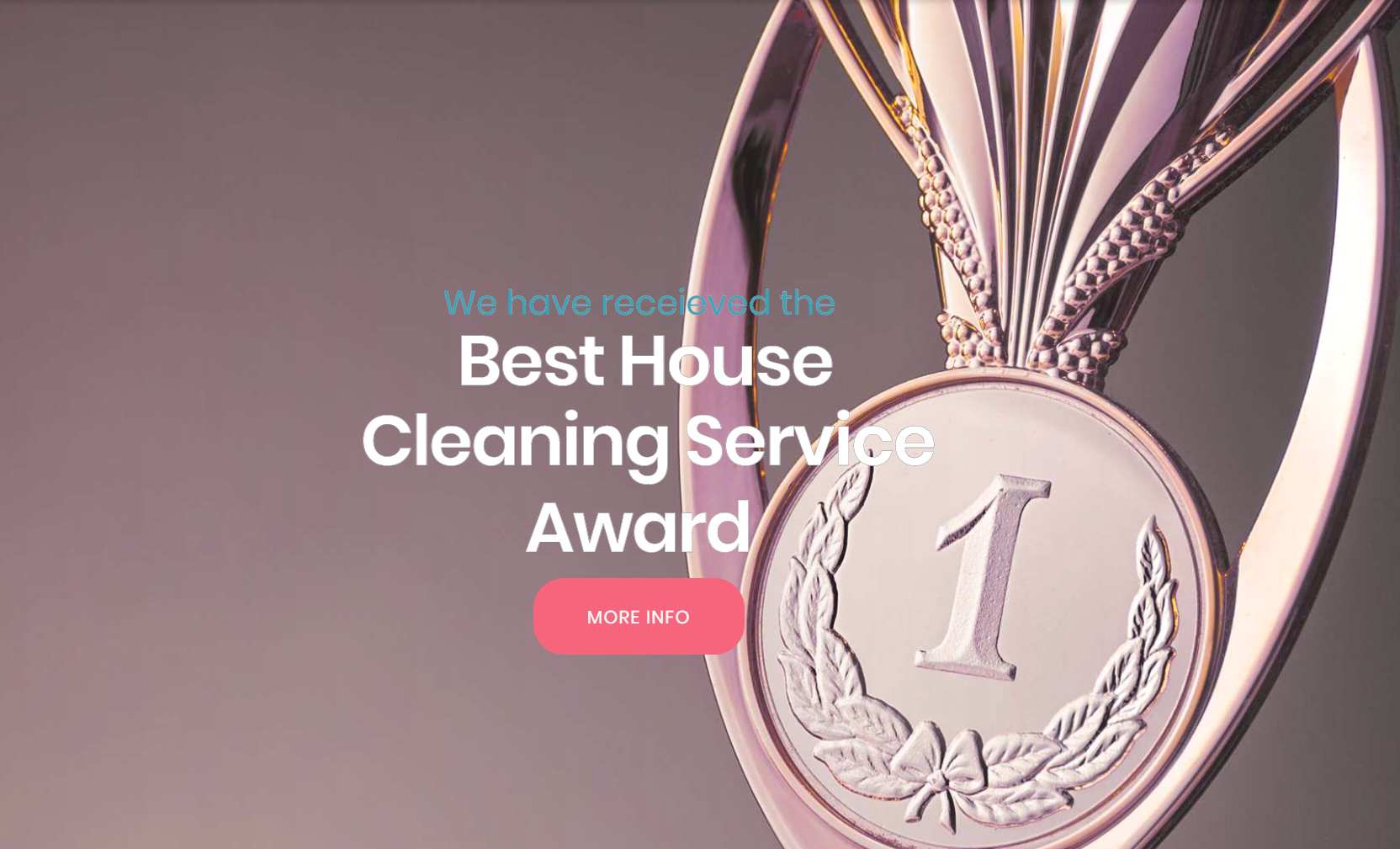 Joining the team – Are you?
Eager to learn new skills?
Able to work independently & unsupervised?
 A Team Player?
Keen to meet new people?
Confident in using your mobile, taking photos & texting?
Reliable & trustworthy?
Don't fail under a little time/work management pressure?
Want to be valued and appreciated?
Looking for a supportive and stable working environment?
Keen to make your financial dreams come true?
Excited at working hours that fit your family's needs?
Then you need to contact us today!
Please TEXT 0402 983 195 (anytime) with your full name and a description of your experience and our team will get in touch with you.